Every place I'm settling in ends up covered with post-its. Things to recall, doodles, notes, photographs, images, writings... They are both memory places and inspiration sources. Each little piece of paper is a window opened on a different world, and the whole of them is the environment I like to live in. Welcome in it !

Conception & réalisation : Cédric PHILIPPE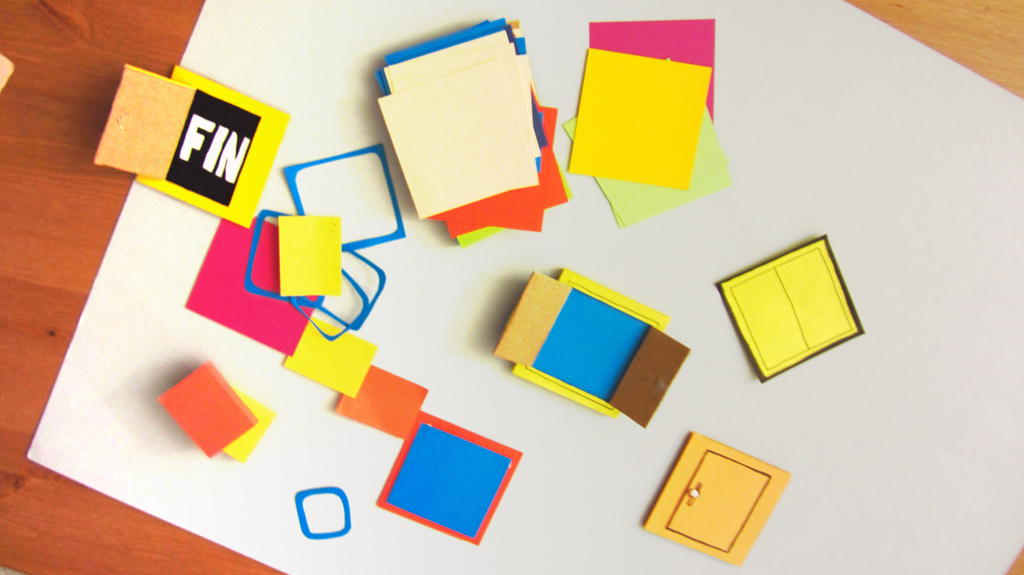 Every picture on this website is mine.
But you can use it if you ask me :
cedricphilippe@yahoo.fr